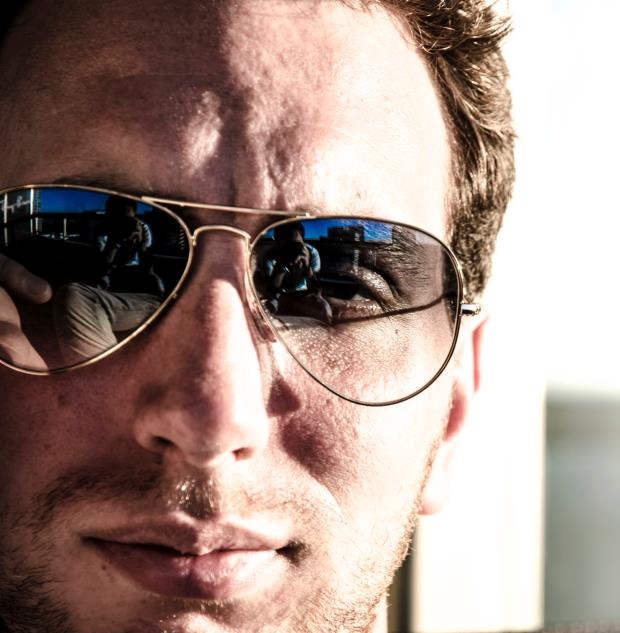 Office: E2-383
icorderi «at» soe·ucsc·edu
Website
Ignacio Corderi
Ignacio completed an M.S. degree on large-scale storage systems. He spent over 8 years working on the casino industry designing and developing software. In 2011 he got his Engineering degree in Informatics at the Universidad Católica del Uruguay. His research interests are storage systems, distributed systems, data reliability, and artificial intelligence. Although currently in an academic path Ignacio has an entrepreneurs mind and is focused on bringing his research closer to the business domain.
Publications
| Date | | Publication |
| --- | --- | --- |
| Jan 28, 2013 | | Thomas Schwarz, Ignacio Corderi, Darrell D. E. Long, Jehan-François Pâris, Simple, Exact Placement of Data in Containers, Proceedings of the International Conference on Computing, Networking and Communications (ICNC), January 2013. [Scalable File System Indexing] [Dynamic Non-Hierarchical File Systems] |
| Nov 15, 2010 | | Ignacio Corderi, Thomas Schwarz, Ahmed Amer, Darrell D. E. Long, Jehan-François Pâris, Self-Adjusting Two-Failure Tolerant Disk Arrays, Proceedings of the 5th International Workshop on Petascale Data Storage (PDSW10), held in conjunction with SC2010, November 2010. [Storage Class Memories] [Ultra-Large Scale Storage] |
Click here for a list of recent collaborators.
Last modified May 22 2019