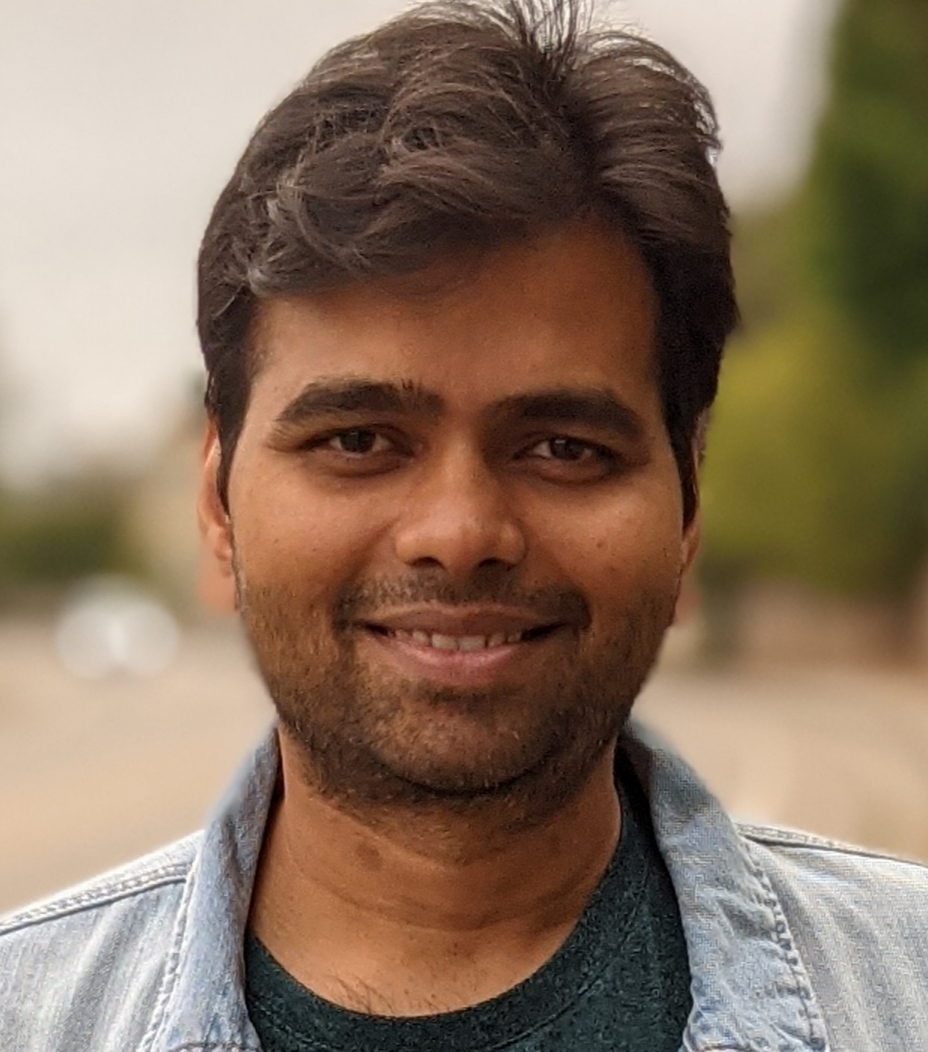 Office: E2 381
ljalimin «at» ucsc·edu
Website
Lokesh Jaliminche
Lokesh is a second-year Ph.D. student. His research interests are Storage Systems, Distributed Systems, and applications of Machine learning techniques in the system's domain to improve the quality of service.
Currently, he is investigating techniques to provide performance isolation guarantees for applications sharing SSDs.
Click here for a list of recent collaborators.
Last modified Aug 29 2021